For cleanliness and health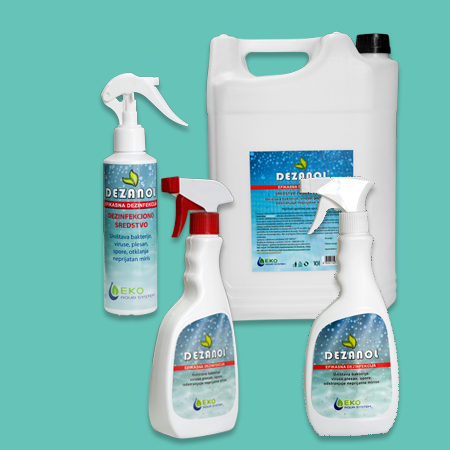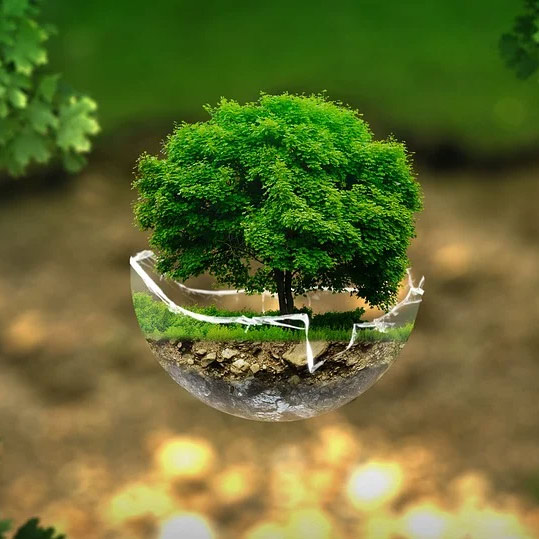 We care about nature -
all our products are environmentally friendly
Our products are the result of serious research
All products are the result of many years of research and as such have certificates from authorized institutions in EU countries, and now in Serbia. Our greatest success is that all our products are completely environmentally friendly and that there are no side effects after their use, both on people and nature.
The application of our products is in various areas such as: health institutions, dentistry, veterinary medicine, agriculture, production and sale of food and beverages, utilities, public transport, disinfection after natural disasters and many others.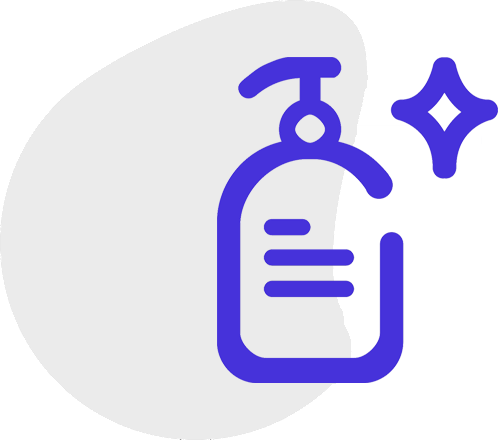 DEZANOL
DEZANOL® is used for surface disinfection in healthcare (all floors and surfaces), air disinfection, veterinary medicine, etc. The product can be used for ordinary and professional disinfection of all work surfaces (walls and surfaces attacked by mold), places with a large migration of people, etc. Removes unpleasant odors.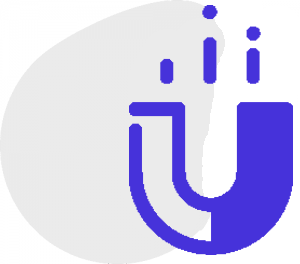 ANTICALC
ANTICALC® is a physical water modifier. It is intended for the modification of drinking and technological water. The goal is to prevent the formation of hard and soft deposits in pipelines, water taps, heaters, technological systems, etc. It works without energy, without the presence and without the use of chemicals. Unlimited lifespan.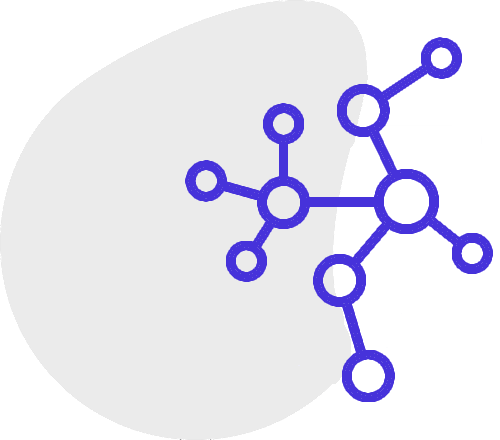 AQUAENZYM
AQUAENZYM® is a biologically active mixture of 4 enzymes (lipase, protease, amylase and hemicellulose), with a high effect of decomposition and fragmentation of organic compounds (animal and vegetable fats, starch, carbohydrates, faeces, cellulose) into light fatty acids, compounds with residual carbon and glycerol, which are further degraded by a biological process.
These are the products that have solved our problems with veterinary disinfection in the best possible way. We prevented Q fever on the territory of the municipality of Žabari …
Dr Mića Rangelov